Artificial Intelligence & Machine Learning , Blockchain & Cryptocurrency , Next-Generation Technologies & Secure Development
Facebook's Cryptocurrency Plan Scrutinized
Plus, Machine Learning vs. AI; IT and OT Teams Collaborate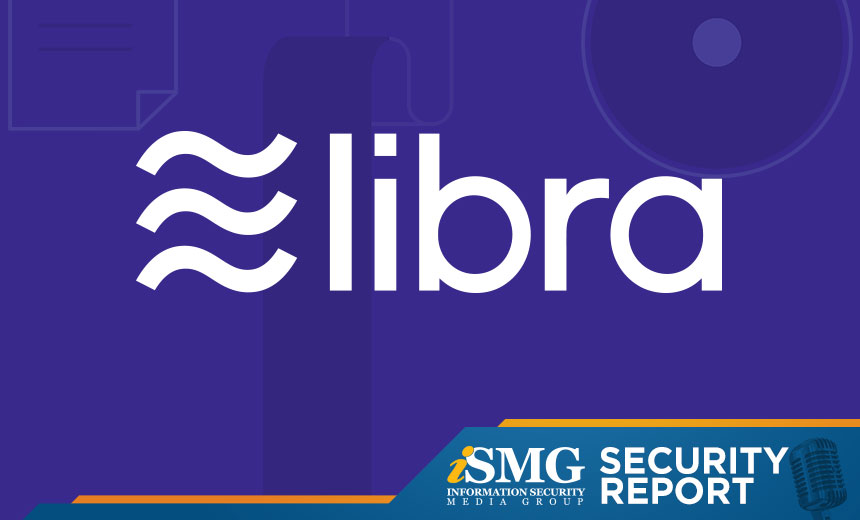 The latest edition of the ISMG Security Report analyzes the security and privacy ramifications of Facebook's new digital currency - Libra.
In this report, you'll hear (click on player beneath image to listen):
ISMG's Scott Ferguson on the reaction to Facebook's new digital currency;
ISMG's Mathew Schwartz on how machine learning, and not artificial intelligence, is playing a bigger role in cybersecurity;
Kim Legelis of Nozomi Networks on how to get IT and OT teams to find common ground in cybersecurity.
The ISMG Security Report appears on this and other ISMG websites on Fridays. Be sure to check out the June 7 and June 14 editions, which respectively discuss Apple's privacy-oriented single sign on and the cybersecurity risks major corporations face.
Theme music for the ISMG Security Report is by Ithaca Audio under a Creative Commons license.