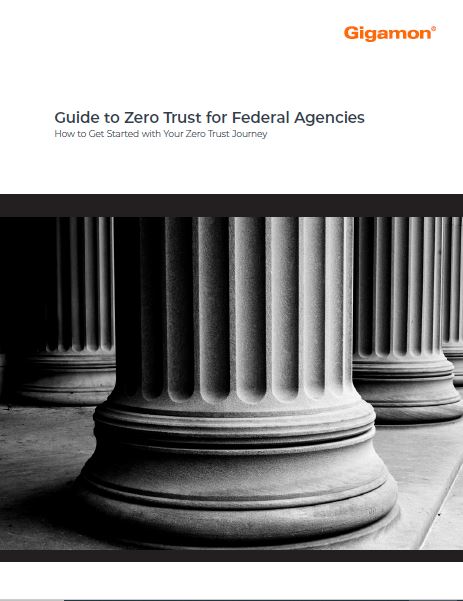 When national security and the integrity of government institutions are threatened with increasingly sophisticated cybersecurity attacks, an aggressive response is critical.
For this reason, Federal agencies adopt Zero Trust as the default security strategy.
This white paper outlines what Zero Trust means and why it is so important to Federal agencies, offers recommendations, and gives you the right questions to ask at every stage of your Zero Trust journey.