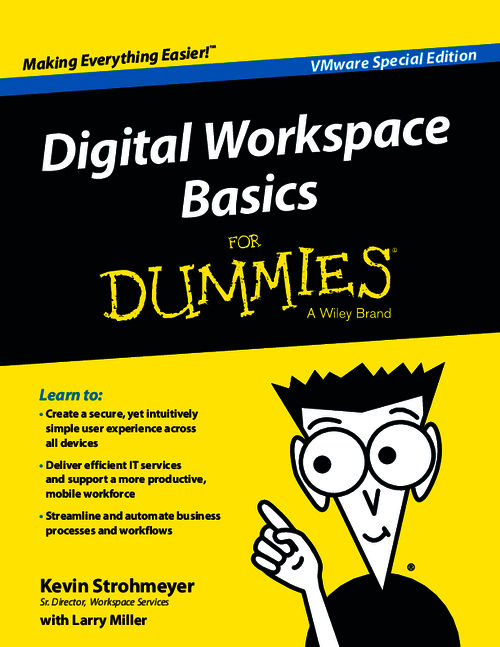 The consumerization of the enterprise represents both a challenge and an opportunity for IT. Implementing a digital workspace solution can help IT harness the rapid changes brought about by consumerization and address the needs of the full range of users and use cases within the business.
Download this whitepaper and learn to:
Simplify app and access management;
Transform Windows delivery;
Enable unified endpoint management.