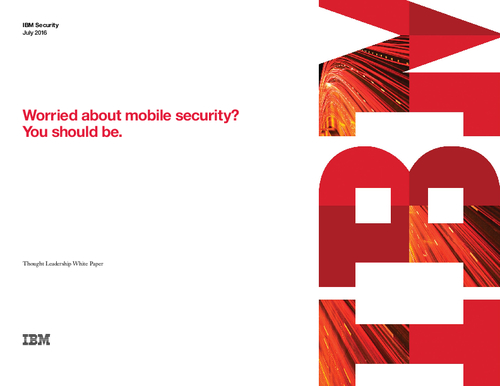 If you're thinking, "Mobile threats and malware are still in their infancy and the risk isn't significant enough yet," it's time to think again. The rise of advanced, PC-grade mobile malware, innovative fraud schemes, such as SIM swap fraud, and fraudsters' increasing use of mobile devices in cross-channel attacks pose a significant threat.
Download this whitepaper and learn:
How fraudsters are infiltrating mobile devices;
How you can tell if a mobile customer is who they claim to be;
Why legacy fraud protection systems don't catch mobile fraud.