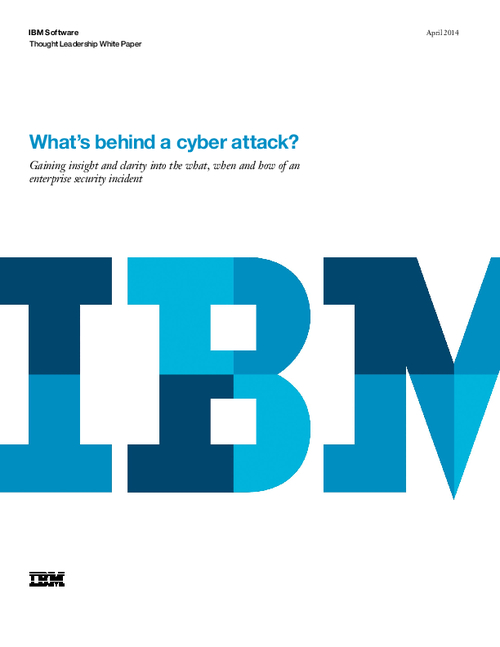 Breaches happen. In today's high-value, high-stakes enterprise environments, many organizations rightly assume not only that their data and computing systems will be attacked, but that a certain number of attacks will succeed.
But recognizing the problem is only the first step - because the corollary to the assumption that future attacks are coming is the recognition that past attacks have already gained entry. So now what do you do? How do you learn the what, when and how of a security incident - and what its potential damage could be?
Download this white paper to learn:
The shortcomings of conventional breach investigation approaches;
When investigating a breach, how do organizations get better visibility and clarity into network activity;
How can you position your team to craft an action plan that leverages network intelligence and the organization's full security resources?