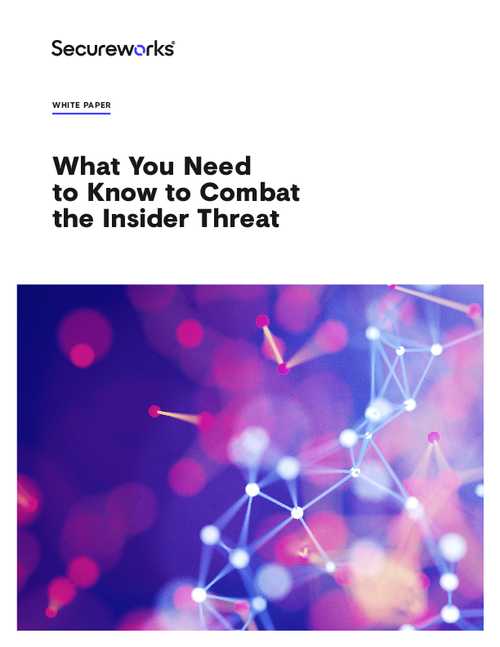 It's common for organizations to focus a large portion of their security strategy around potential outside cyber-threats. However, studies show that insider threats are on the rise and many times are more difficult to identify. Learning and observing common insider behaviors and technical actions is one of your greatest stronghold against these insiders.
Download this to learn about:
Potential damage an insider threat can cause an organization;
The best ways to ways to identify insider threats;
Implementing an Insider Threat Interdisciplinary Working group.