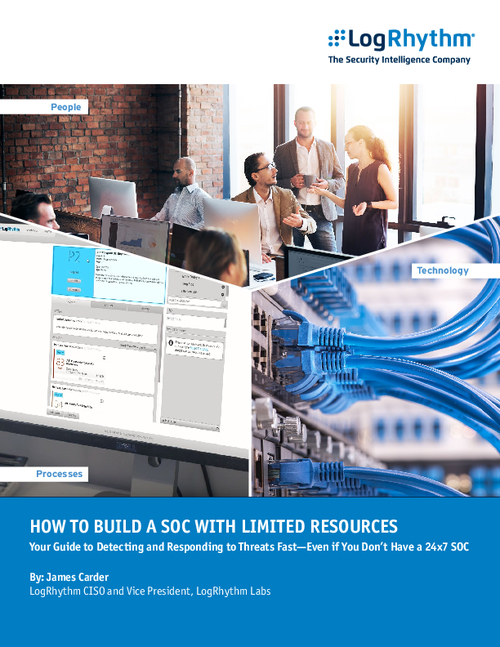 Federal agencies that adopt the Threat Lifecycle Management strategy can achieve immediate and ongoing cost savings as compared to adopting any other SOC model. This strategy also leads to a material reduction in risk for the organization.
Download this whitepaper and learn how your SOC can:
Use advanced capabilities for threat detection and analysis;
Automate incident response orchestration;
Develop sophisticated workflow capabilities that transfer responsibility for specific tasks from person to person or role whenever needed.