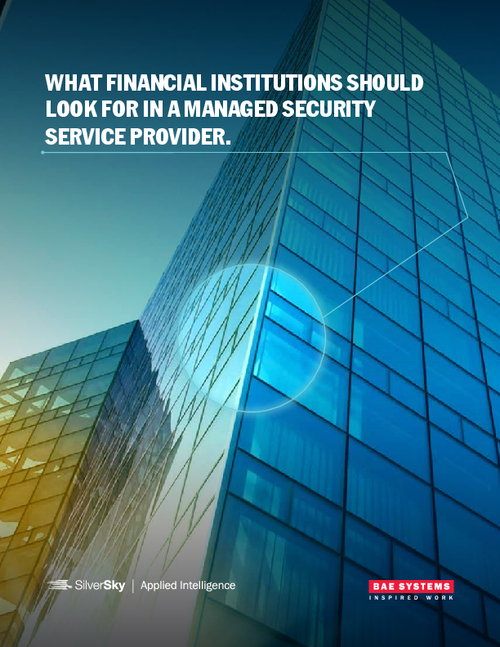 Managed Security Service Providers (MSSPs) help protect an organization's critical data to avoid data breaches. Choosing an MSSP is an important decision that requires a careful, thorough assessment of the options. MSSPs provide fully managed security services, not just security technology. Evaluating the three key elements of comprehensive managed security - technology, processes, and people - is a critical step toward ensuring you've made the right decision.
Download this white paper to learn about:
A framework for assessing MSSPs;
Probing questions to ask to vet potential providers;
What buyers should look for from a high-level, company perspective;
How to reduce the amount of work and complexity involved in deciding which MSSP best meets the needs of your financial institution.