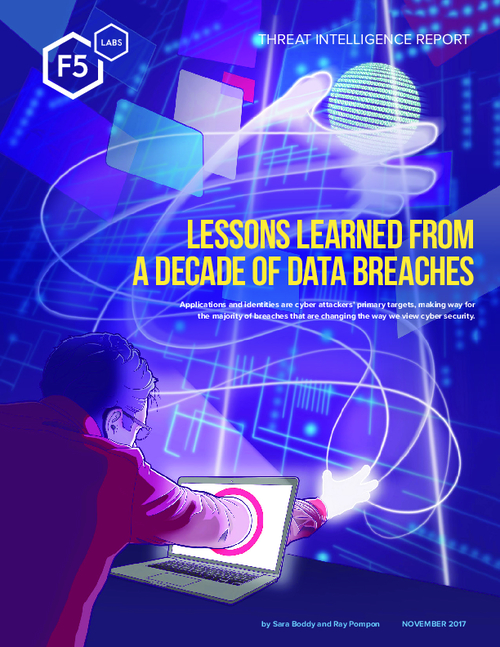 Who are these cybercriminals? How do they target their victims? What are they after? By looking at actual law enforcement intelligence and case investigations from the past five years, we can learn specific tactics and techniques used by cybercriminals to manipulate machines and humans alike.
See Also: Webinar | Passwords: Here Today, Gone Tomorrow? Be Careful What You Wish For.
In this report we look at the following areas collectively to qualitatively and quantitatively determine the biggest areas of risk to all enterprises:
Asset, impact, control landscape;
What a targeted organisation look like to an attacker;
Where the best place is to focus security controls to blunt an attack.