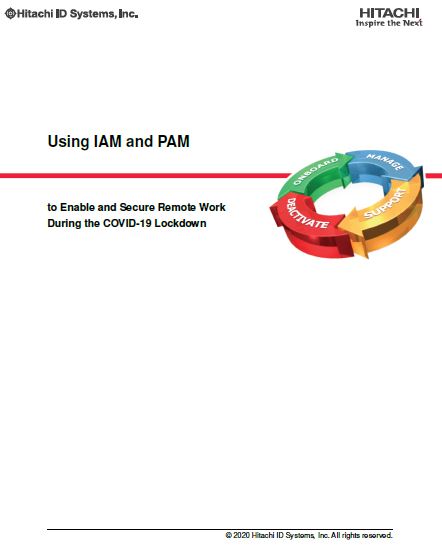 The COVID-19 pandemic has led governments around the world to require citizens to stay at home for an undetermined duration, likely several months. This is incredibly disruptive to economic activity. Where possible, employers have asked their workers to continue to work, but remotely. But this transition can be taxing on these organization's security protocols.
Read this guide to learn:
About the impact on IT infrastructure of abruptly transitioning large portions of an organization's workforce to telecommuting status;
How IAM and privileged access management (PAM) systems can help with challenges created by this transition;
Best practices in securely handling terminations and furloughs in your organization.