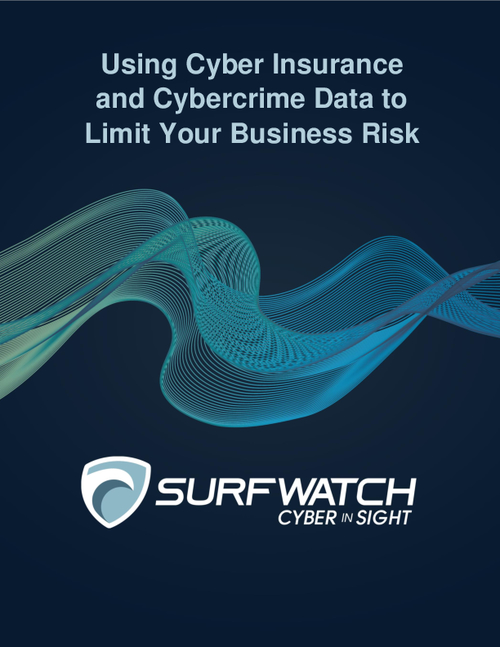 The market for cyber liability insurance has been around for over a decade, but only recently has it experienced a spike in demand. The variety of recent high-profile data breaches have cast light on the importance of having coverage should a cyber-attack strike a business. No business is immune to a cyber-attack, which can wreak havoc not only on the IT environment, but also on the bottom line.
Download this white paper to learn:
The challenges of understanding cyber risks;
The importance of having the right cyber risk information;
What cyber insurance options make the most sense for your business.