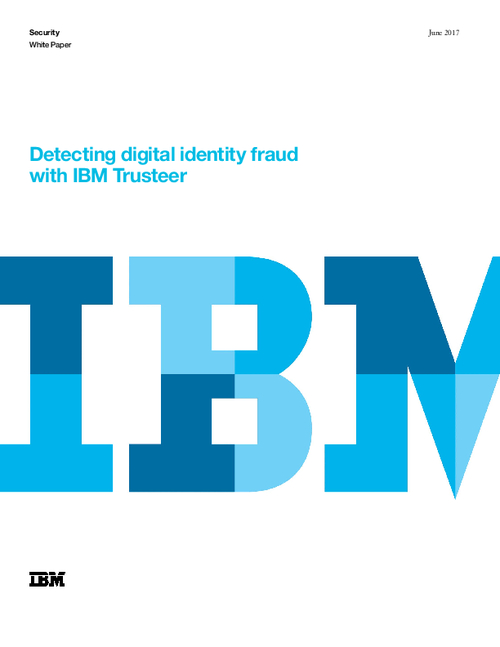 Consumers are demanding new digital banking services that require institutions to raise the bar for speed and intuitive experiences. The ability to accurately confirm that the "customer" logging in to your digital banking system is who they say they are is essential.
The solution is no longer about finding the right balance between security and convenience. It's about using security as an enabler to help accelerate digital transformation.
Download this whitepaper and learn how to:
Use cross-channel behavioral analytics to identify users;
Reduce the time and cost associated with managing fraud protection;
Focus on growing your business instead of monitoring the changing landscape.