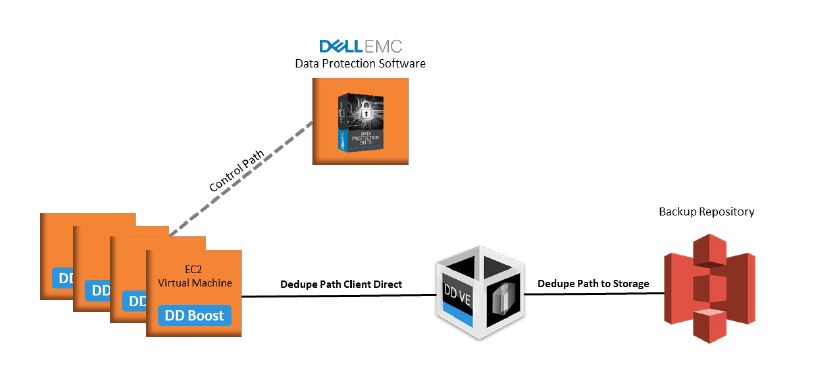 Organizations continue to embrace digital transformation for both their business and IT groups. The use of public cloud infrastructure has become a key driver for that transformation as organizations are using cloud infrastructure services to mitigate the capital and operational expenses associated with traditional IT hardware deployments.
In this report, ESG audited and created a comprehensive model that reveals how Dell EMC solutions for in cloud data protection can provide lower total monthly costs, a reduction on EBS storage required, and a lower monthly cost on required EC2 data protection application resources.
Download this report from Dell EMC and Intel® to learn more.