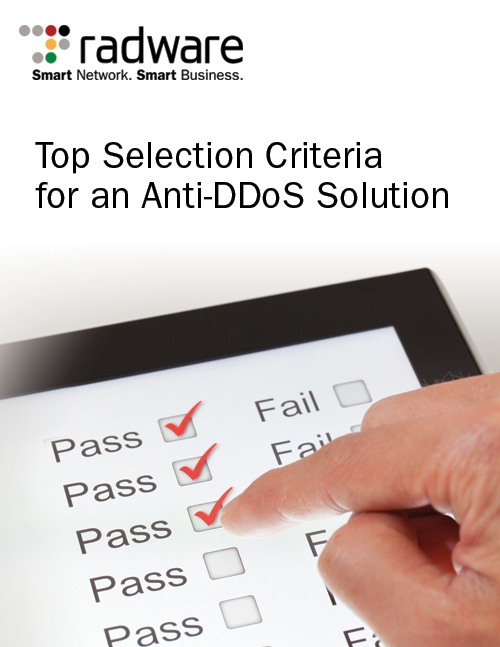 DDoS attacks are on the rise. Many companies provide some form of "DDoS protection," however, there are vast differences between vendors, the technologies they employ and the security protection they provide. It's important to make an informed decision when selecting an anti-DDoS vendor.
In this white paper, the following topics and in-depth details are discussed:
DDoS attack coverage;
Mitigation technology;
Reporting system;
Vendor expertise.