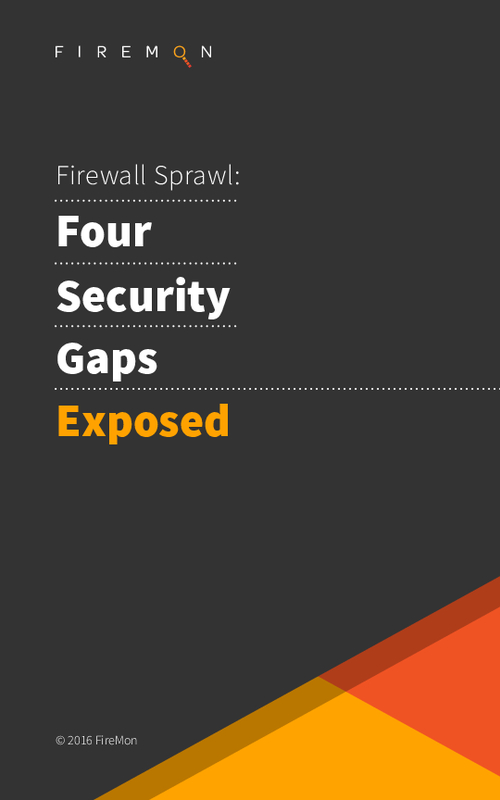 Firewall complexity is leaving companies exposed. The technology to keep company networks safe exists, but it isn't being managed properly. Firewall technology has come a long way since its initial, most rudimentary forms. Next-Generation Firewalls (NGFW) are the latest development, and organizations are accelerating adoption to the new technology.
Nearly half of all enterprises have firewalls installed over multiple sites and/or have multiple firewall vendors. NGFWs simply add another layer of complexity to this. Managing both traditional and NGFWs in the same environment can be a headache for even the most expert, well-resourced network teams. So how can you optimize your NGFW and your organization's security?
Download this whitepaper to learn more about:
The four firewall security gaps that could be putting your organization at risk;
How increased visibility by continuously monitoring network devices provides feedback on security and performance when you need it;
How you can secure your network with the right management processes.