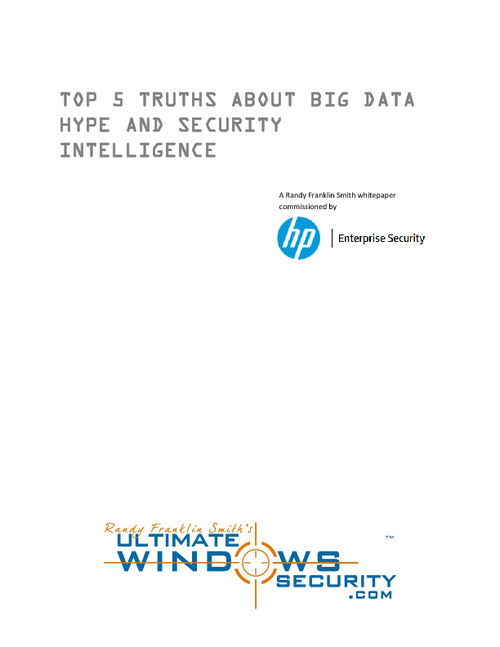 With the explosion in security data, Big Data security analytics (BDSA) is widely acknowledged as the future of security information and event management (SIEM). But BDSA is a specialized application of Big Data.
Download this white paper to learn:
There's more to BDSA than just "big";
BDSA requires real-time processing of security data;
BDSA requires more than just Big Data technology.