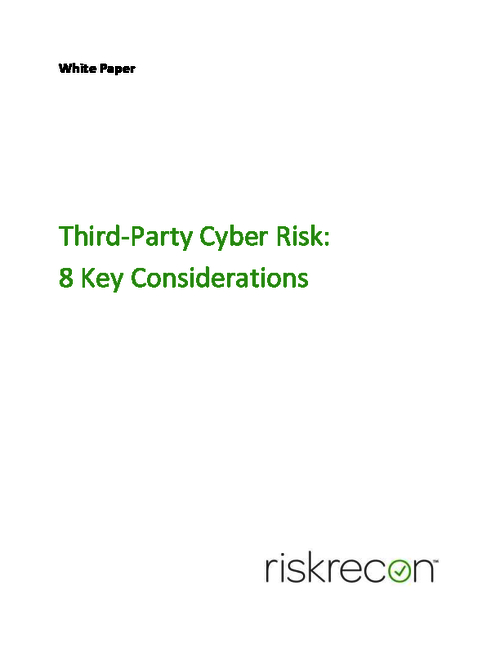 The security of your vendor's entire enterprise impacts you, and that is why third-party security risk matters. The third-party space is currently being transformed, which will change how you must prioritize risk.
Download this white paper and learn:
Principles for fair and accurate security ratings;
The true cost of administering your vendor security questionnaire;
How to incorporate continuous monitoring into your third-party risk program.