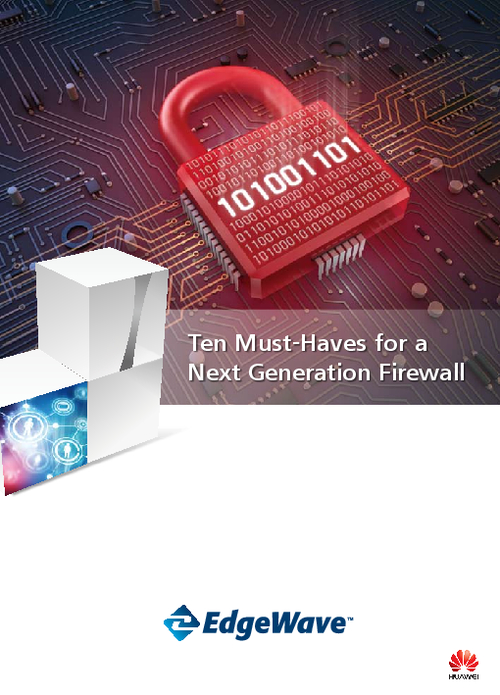 In 2009, the first next generation firewall (NGFW) was developed to cope with increasing application threats to enterprise networks. The NGFW provides visibility into and control over applications and has become a buzzword in the network security industry. Therefore, organizations are increasingly considering buying next generation firewalls as security gateways.
Download this white paper to explore:
What problem the NGFW is supposed to resolve;
How the NGFW should be applied;
What capabilities the NGFW should have.