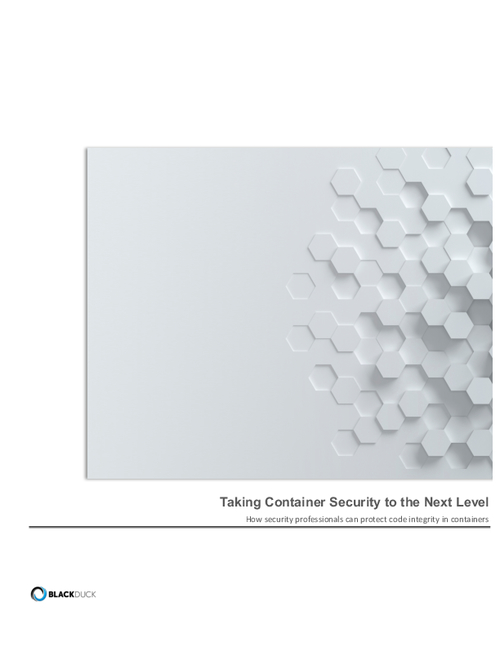 Before enterprises fully embrace container technology, they must address the security risks inherent in the ecosystem. Untrusted code hiding within containers can take advantage of vulnerabilities within a system, potentially exposing organizations and individuals to costly security breaches.
This whitepaper explores the security concerns around container use and details how information and computer security professionals can enact measures to mitigate the dangers and protect code integrity when containers are in use.
Download this white paper to explore how to
Address the challenges posed by container use through identification of untrusted code and remediation to correct detected vulnerabilities;
Reduce exposure to vulnerabilities through visibility and control of every container under development;
Develop comprehensive, end to end solutions for securing your container system from early development through deployment and future maintenance.