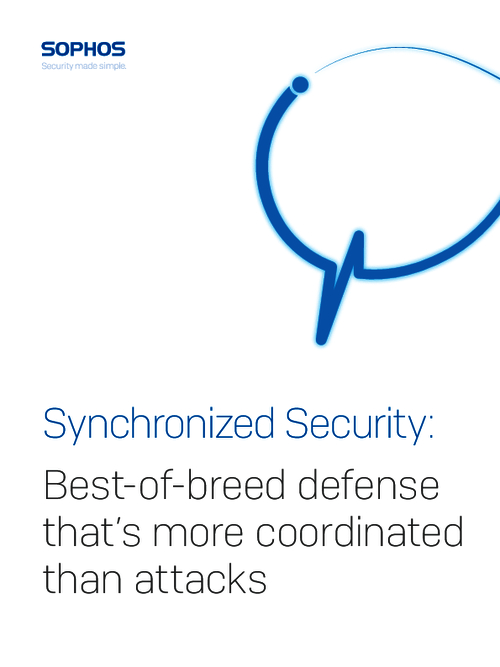 Smart hackers coordinate their attacks across your system. Now you can outsmart the hackers by coordinating your defenses by enabling your products to work together and respond automatically to threats.
Download this whitepaper and learn:
The benefits of coordinating your security;
Why synchronized security means stronger servers;
Why synchronized security is simply better security.