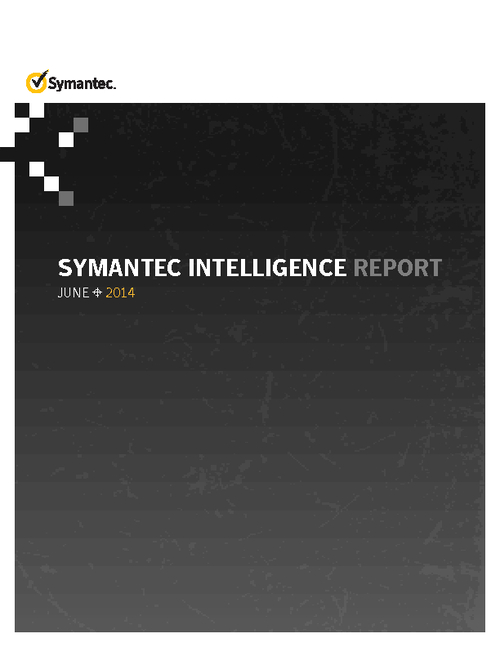 The largest data breach reported in June resulted in the exposure of 1.3 million identities. This seems like a small number when compared to the 145 million exposed in the largest breach of May. However, while reported in June, this breach also took place during the month of May. This brings the total number of identities exposed in May to over 147 million, which is the second-worst month for data breaches in the last 12 months.
This white paper provides an overview of:
The latest analysis of cyber security threats, trends, and insights concerning malware, spam, and other potentially harmful business risks;
A relatively new OSX threat by the name of OSX.Stealbit.B;
Top ten types of information breached.