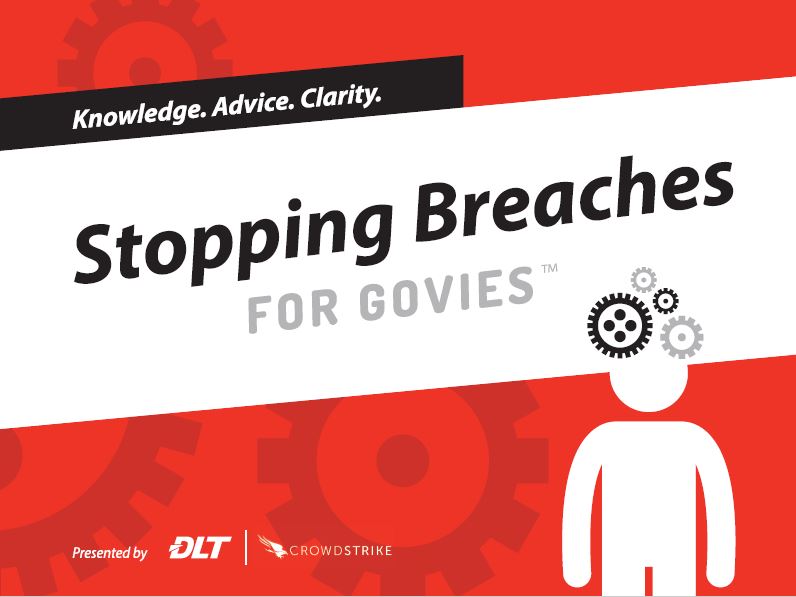 In 2018, it was reported that public sector organizations are among the top three most exploited sectors in the United States. Government agencies, schools, health systems, need effective solutions that can protect against a variety of cyber threats. Many companies use buzzwords like next-gen AV, machine learning, or cloud-delivered. Learn more about how to identify the true meanings behind these words figure out what could best be utilized by your agency.
Chapter 1: A New Era of Cyberattacks - Know Thy Adversary
Chapter 2: What Components Make up Next - Generation Antivirus (NGAV)?
Chapter 3: Why is Next-Generation Endpoint Protection Better Than Traditional AV?