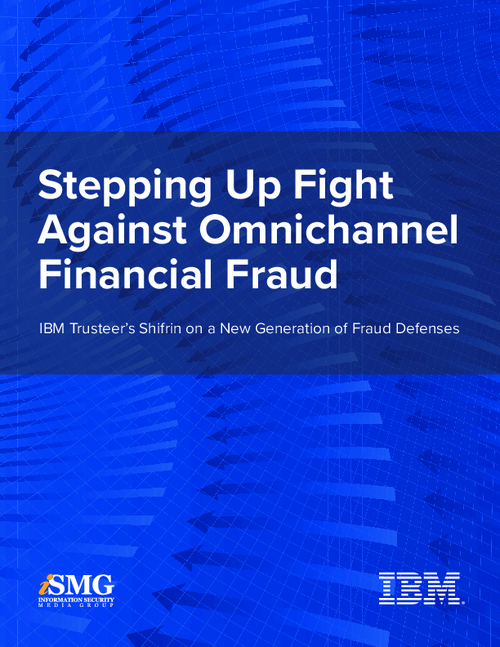 There has been a global rise in incidents of omnichannel financial fraud; such as a phishing attack being used to collect account information, then using that data to commit fraud via a bank's call center globally. Financial institutions need to enhance their ability to detect this sort of fraud - while also reducing technical complexity.
Download this eBook and learn about:
Global fraud trends and how institutions are challenged to detect fraud incidents;
The unique challenges presented by omnichannel fraud;
How institutions can improve detection while reducing costs and technical complexity.