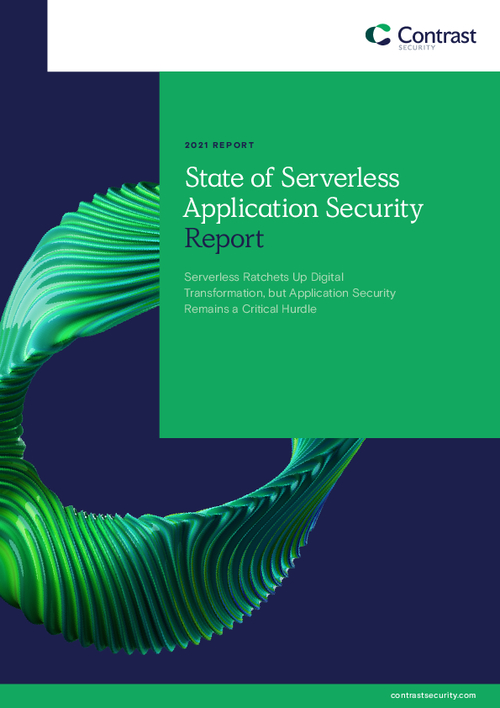 Serverless ratchets up digital transformation, but application security remains a critical hurdle. Nearly three-quarters of survey respondents say 6+ development teams are involved in serverless application development in their organizations. Over two-thirds cite security as important or very important to their serverless strategy. Serverless technology is the next step in removing friction from the software development life cycle—speed, scalability, flexibility, and cost efficiency all rank high on the list of advantages. But legacy application security was not made for serverless applications—and survey findings corroborate that this is the case.
Download this whitepaper to:
See benchmarks on serverless adoption rates and strategies;
Learn about the current and future outlook of security for serverless application;
Understand the risk serverless applications pose.