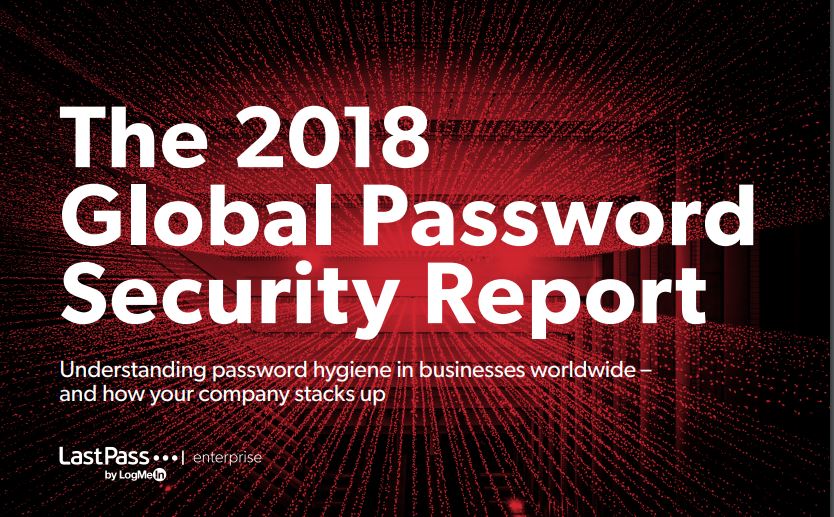 Multifactor authentication remains an industry best practice for preventing unauthorized account access. Our analysis this year found that, overall, 45% of businesses are using multifactor authentication. This is a significant increase from last year's 24.5%. Encouragingly, more businesses are augmenting account security with methods beyond the password.
Download this report to learn more about:
The state of MFA and password security;
What your company needs to know about best practices for MFA
Improving your company's cyber hygiene.