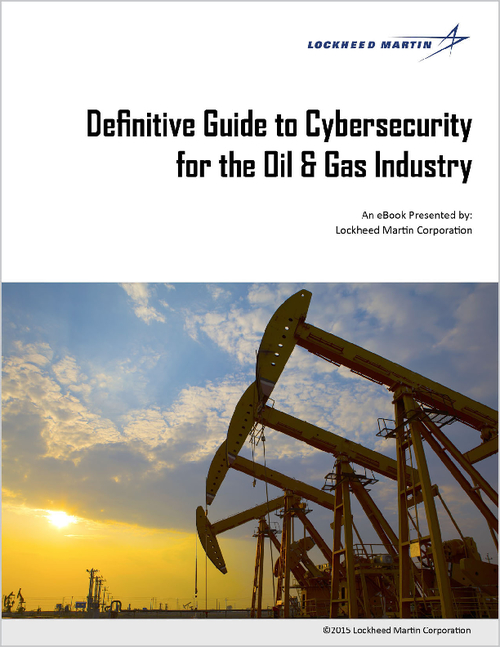 There is little direct regulation of cybersecurity in the oil and gas sector, but there is a body of standards and best practices from both industry and government to help companies ensure that their policies and status meet their needs for securing their own infrastructures and data.
While these are guidelines voluntary and not mandatory a company that ignores cybersecurity policies and procedures could find itself not only at greater risk to cyber threats, but also a threat to the rest of the ecosystem in which it operates.
Download this eBook to learn
The cybersecurity framework and its three basic elements;
Industry standards and the tiered categories in which they are organized.