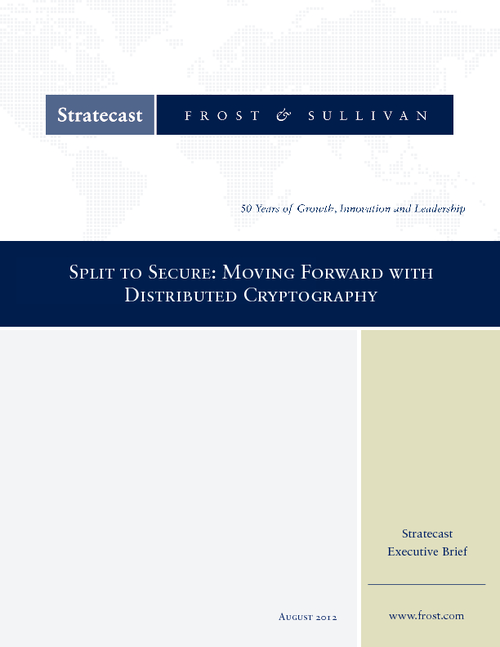 Data thieves are directing attacks at user credentials like never before. Over 50 million passwords have been stolen in large smash-and-grab, server-side attacks this year alone, affecting millions of consumers and their online accounts. Organizations continue to struggle with how to prevent these attacks and minimize the impact of data breaches on both their customers and their brand.
Download this latest analytic white paper to learn about:
The challenges with traditional encryption techniques in protecting passwords, challenge question answers, and other shared secrets;
New and advanced security techniques being used to minimize the risk of user credentials being compromised;
How these new techniques can directly reduce the impact of a data breach.