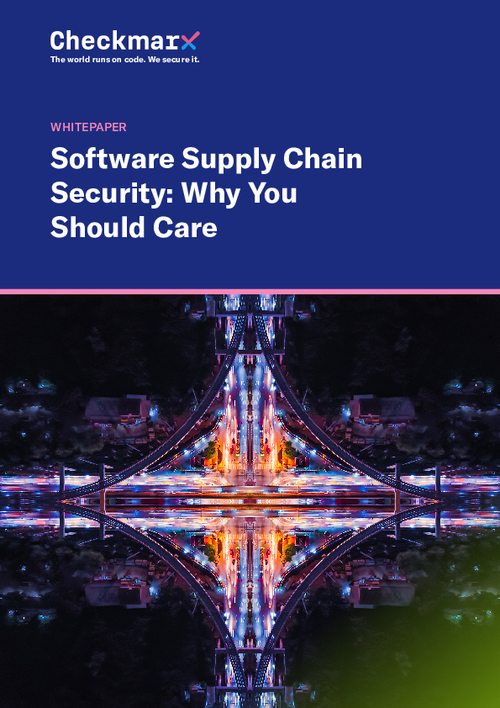 the conventional AppSec focus on identifying and fixing exploitable vulnerabilities in code is not enough. The software supply chain is being weaponized at an alarming rate and businesses must adapt their AppSec strategy in response.
This white paper explores why software supply chain security is more important than ever. Learn more on:
Why dependencies are the greatest threat;
How to get visibility into the software composition of your applications;
The Seven Things to Look For When Comparing Supply Chain Security.