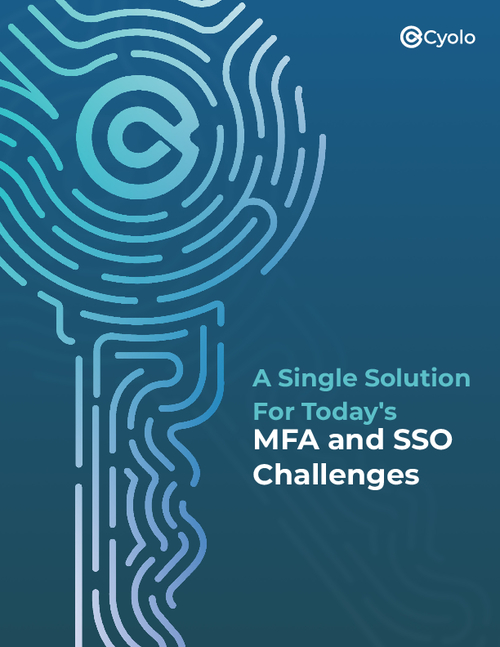 Let's be honest, no matter how much you've moved to the cloud, digitally transformed, or Agile-d your processes, you still rely on some systems that are so dated or homegrown that modernizing them is a non-starter.
Even with modern PAM, ZTNA, and IdP apps, multi-factor authentication, single sign-on, and other security measures can't be extended to these digital hinterlands.
Download this guide to learn:
How to secure your digital keychain;
The challenges of third party access;
Managing aquisition friction.