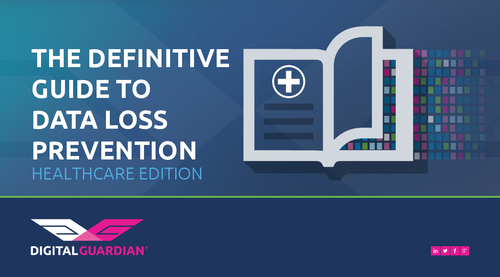 The healthcare industry (hospitals in particular) is one of the top industries targeted for cybercrime. Given the high value of a stolen healthcare record, motivated adversaries will continue to go where the money is.
Download this guide and learn:
The three most common DLP use cases in healthcare systems;
How to make the case for DLP to a hospital board;
How DLP can help you meet stringent HIPAA enforcement.