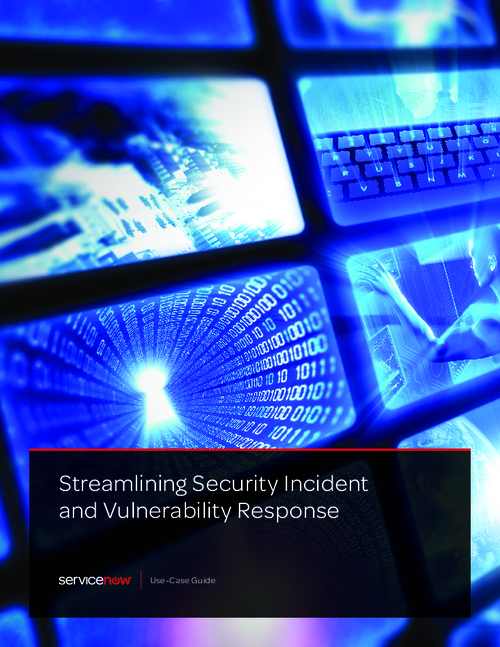 The biggest obstacles to achieving "incident response excellence" are security and IT tool integration, and coordinating incident response. Without automated and integrated solutions, security teams are forced to communicate with IT via email, phone, and complicated spreadsheets.
Download this whitepaper and read case studies on how Security Operations benefited businesses:
Investigating a SIEM alert;
Responding to an employee-submitted phishing email;
Addressing a high-profile vulnerability.