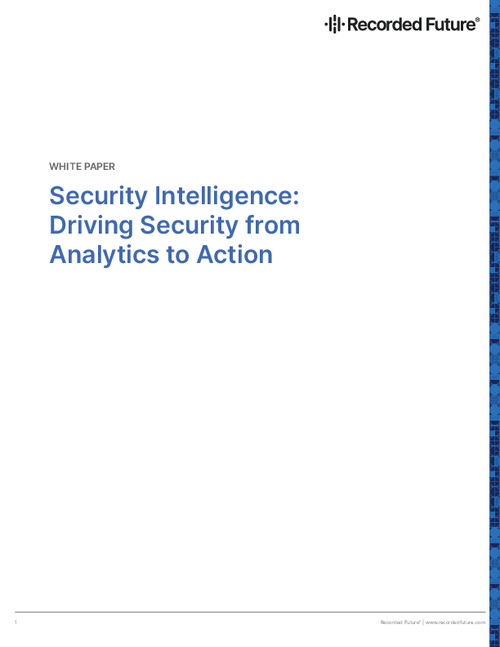 To drive down risk while achieving meaningful operational outcomes, intelligence must be embedded into the core of every security workflow, function, and decision. This requires a unified approach for collecting, analyzing, and automating data and insights.
Download this whitepaper to learn:
How to embed intelligence for a security advantage;
Six critical security solution areas;
Which security intelligence solution best fits your organization.