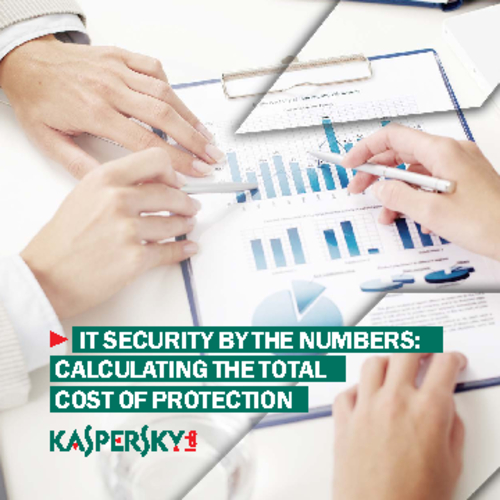 Humorist Franklin P. Jones may have said it best: "When you get something for nothing, you just haven't been billed for it yet." These are wise words of warning for businesses counting on so-called "free" IT security software.
Kaspersky Lab has created an eBook to help you calculate the true cost of protecting your business infrastructure, intelligence, and reputation. Download "IT Security by the Numbers: Calculating the Total Cost of Protection" to learn about:
The hidden cost of complexity;
The price of poor protection;
The performance trickle-down effect.