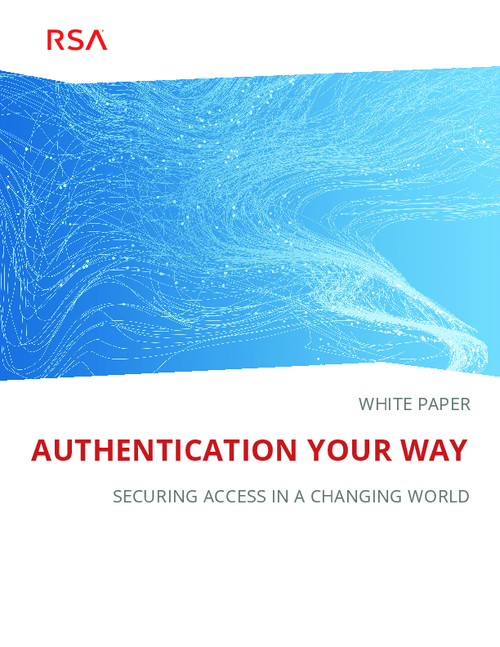 You can't stop the IT cloud revolution. Not that you'd want to: Cloud deployment offers much needed scalable capacity, business agility and, in many cases, dramatically lower operating costs. But you are on the hook to secure your organization's access. You need a new approach that that works with today's modern infrastructure while keeping existing applications secure.
Download this whitepaper and learn about:
Today's security challenges;
Extending and simplifying authentication;
A comprehensive approach to authentication.