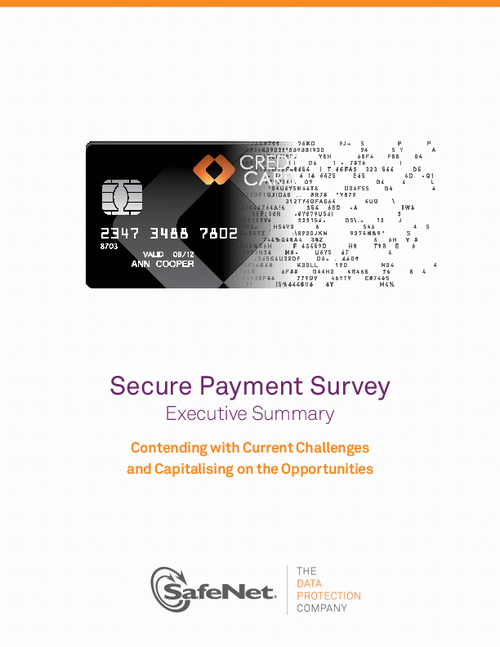 Considering the massive scale and cost of payment system breaches that have made headlines in recent months, it is clear that - if there were ever a time to take short cuts or do the bare minimum in securing sensitive payment data - this is not it. While the need to secure payment transactions and data remains critical, it doesn't seem to be getting easier. Security teams have to contend with increasingly sophisticated attacks, as well as with lean staff and budgets and a technological environment that is evolving rapidly.
Download this eBook to examine:
How are security teams faring as they navigate these changing dynamics and escalating demands;
How are approaches and environments evolving;
Keys to success.