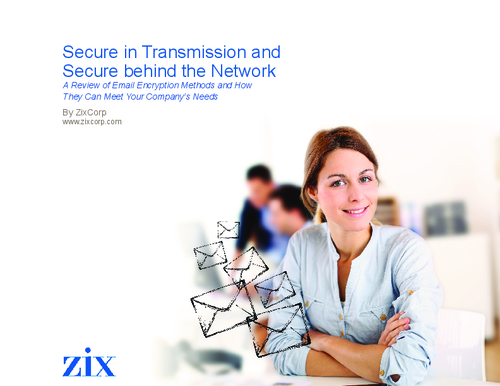 In the past, the only discussions people had about email were focused on the never-ending inbox and the amount of time wasted filtering through it. The Snowden revelations changed all that. Suddenly, every mainstream media outlet was covering email and its lack of security. Companies reconsidered how they sent intellectual property outside the office, and the public began asking about safe methods for exchanging personal data with their service providers. But like most jolts, the effect of the Snowden revelations wore off. Companies forgot about the risk of email amidst the flurry of business, and the public became distracted by everyday life.
Download this eBook to learn:
How you can be proactive in protecting email and your company;
The drawbacks to end-to-end encryption and how you can leverage other methods of encryption;
How to balance your needs with the right level of security.