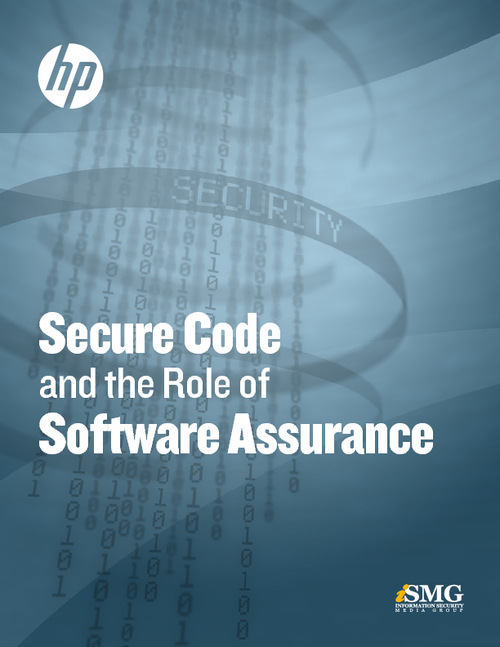 With a spate of recent breaches taking place at well-known companies including Target, Home Depot and Sony, organizations must reevaluate the security of the code running within the enterprise. Leaving flawed code in place almost invites hackers in to the company's network. Why has application security not kept pace with changes in the threat landscape? Why do companies struggle to create secure code?
Download this white paper to learn:
How do breaches typically happen;
What are the seven steps to creating secure code;
How to select a software security solution.