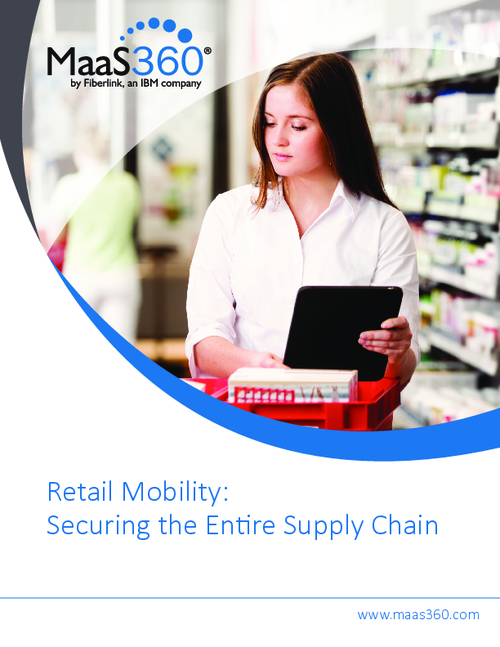 For many retailers, mobile devices are simply a call to boost their marketing and management programs. Others have embraced the tactical promise of mobility by enabling an untethered point of sale. Those who are further along have a clearer understanding that a complete mobile device management (MDM) program is necessary for enterprise-wide mobile success and security. Yet, in both cases, research shows that not even half have a roadmap in place before they start down the path of mobility. Retailers are clear on the benefits they hope to reap by leveraging mobility as exhibited in a recent Aberdeen Group poll. When talking to retailers a clear majority expect mobility to improve the in store experience through self-checkout to shorten lines and deepen loyalty to the brick-and-mortar store.
Download the White Paper to explore:
What is the mobile overlap;
How does the Cloud know the customer;
What is the cost of security.