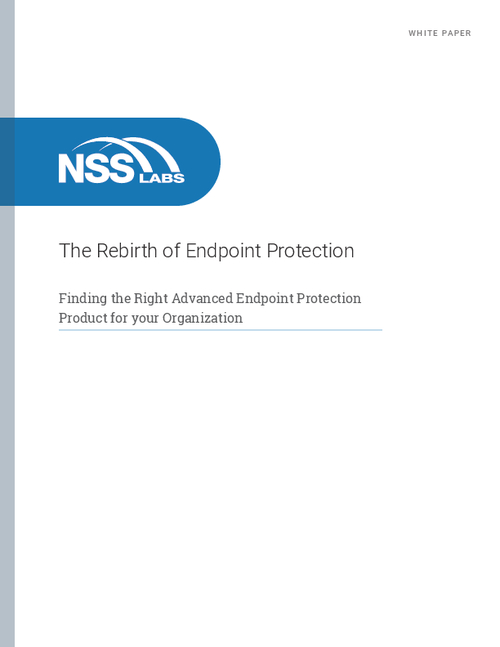 Advanced endpoint protection (AEP) shows significant promise for protecting endpoint devices. However, this emerging market is rapidly growing and is in a constant state of flux.
Assessing new technologies is no small undertaking and analysts must often rely on comparing limited information from less-than-ideal conditions. While it may be trendy in IT to critique a wide-spread technology, endpoint protection is just not good enough, and most security professionals know this. What companies need are security efficacy comparisons that represent real-world environments.
Download this whitepaper to learn more about:
The risks of existing endpoint protection technologies;
The opportunities AEP brings to organizations of all sizes;
Factors to consider when evaluating AEP products.