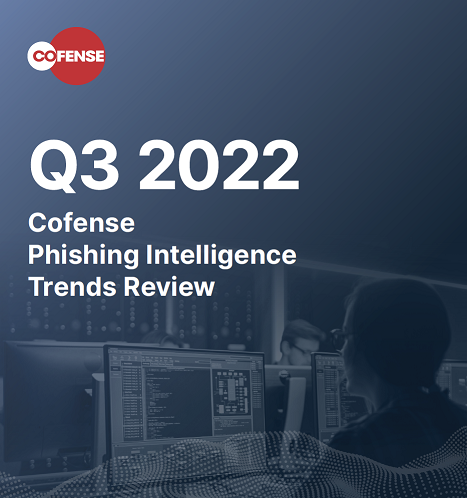 The Cofense Intelligence™️ team analyzes millions of emails and malware samples to understand the phishing landscape. During Q3, their expert threat analysts investigated both new and long-standing phishing trends.
From delineating threat actors' abuse of legitimate services such as Dropbox, DocuSign, and other legitimate and trusted domain names to ensure that malicious emails would reach inboxes to investigating a long-standing activity set continuing to target government contractors.
A few key highlights in the report include:
The evolution of a sophisticated credential phishing activity targeting government contractors;
Tactics behind a prolific phishing campaign abusing Dropbox;
The top domains used in evasive credential phishing attacks, and why.