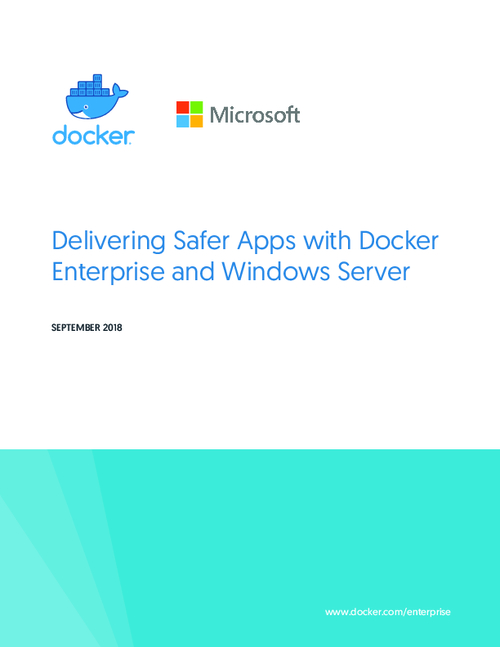 Security is a journey not a destination. What's been deployed today may be found to have a vulnerability tomorrow. Operating systems like Windows Server 2003 and 2008, which were once trusted building blocks for critical applications, are now potential liabilities as time goes on and maintenance comes to an end and can open organizations to unnecessary security risks that are difficult to fix.
Combined with an evolving threatscape with new application and cloud architectures, how can you ensure that your organization is protected from the full gamut of application security pitfalls?
Download this whitepaper to learn more.