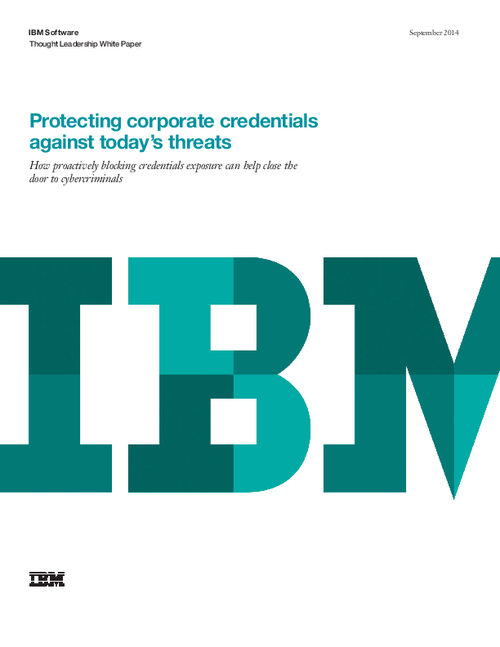 Corporate credentials. They're the keys to your enterprise and more than likely you've taken many steps to protect them.
However, what many CISOs and security managers are finding is that traditional approaches to preventing credentials theft - from implementing stringent identity management policies to deploying anti-malware software - are no longer sufficient as the threat landscape changes.
Download this white paper to explore:
Why credentials are the first steps in modern attacks and the techniques criminals use to steal user credentials;
Why education and awareness programs can't keep your employees from falling victim to sophisticated phishing, spear phishing, and watering hole attacks;
Why third party attacks are just as dangerous as targeted attacks to your enterprise;
What steps you can take to prevent credentials threats in this new landscape.