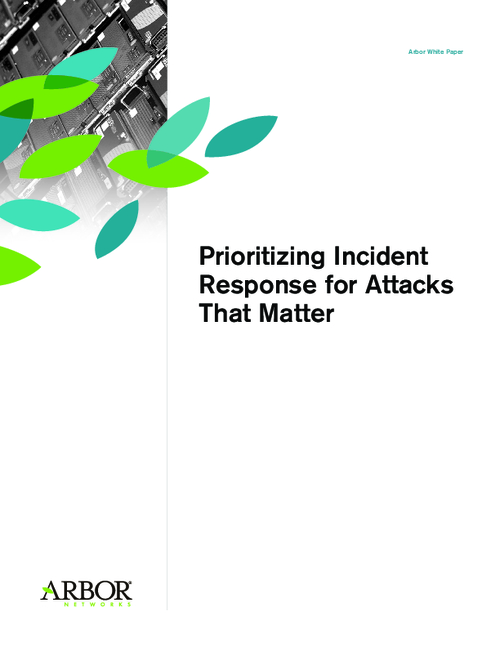 The news is inundated with reports of businesses being compromised by various types of security attacks. These organizations are often judged for their perceived lack of preparation, their disclosure of the breach and, perhaps most importantly, their response.
A comprehensive detailed view of network activity both in real time and after the fact allows you to shorten your response time between detection and mitigation. It also helps strengthen your overall security posture to decrease the impact of future incidents.
Download this white paper to explore:
Why responding to alerts alone is not enough;
Stages and activities of an advanced attack kill chain;
How to detect and prioritize attacks that matter.