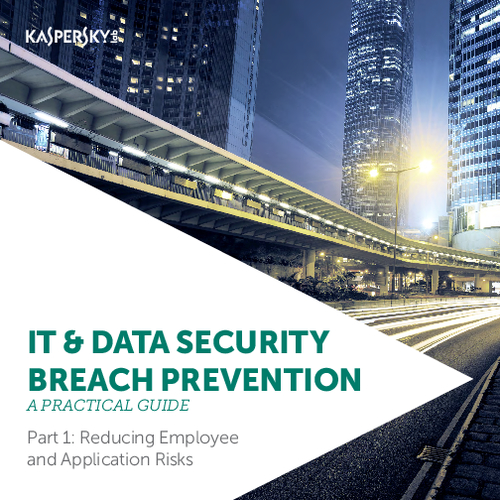 Did you know 59% of people fail to store their passwords securely? With users connecting to unsecured public networks and running multiple applications from both company and personal devices, sensitive corporate data is more vulnerable than ever before. For your security policies to be effective, they need to bring all devices and applications under IT control and regulate user behavior.
Download this guide, "Part I: Reducing Employee and Application Risks", to help you simplify this seemingly daunting task and explore:
Practical tips for setting password policies;
Advice to help employees avoid falling for phishing schemes;
Best practices for setting up automatic application patches and updates.