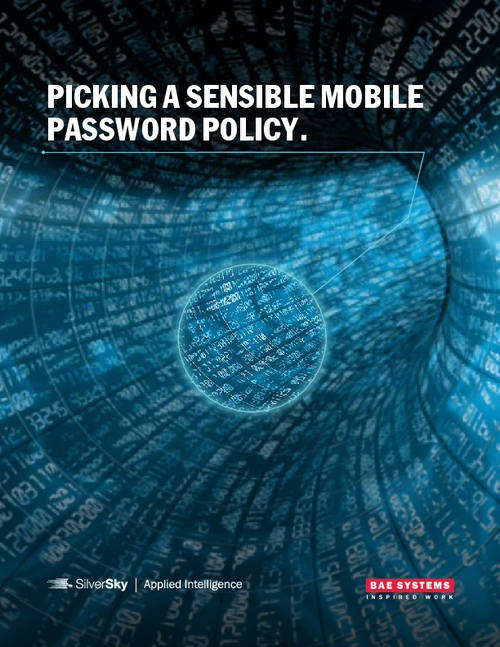 Defining an enterprise mobile device passcode policy can be surprisingly difficult. Security managers must attempt to reconcile two opposing goals. They must create a passcode policy that is strong enough to protect the device if it is lost or stolen, while not annoying users with needless length or complexity.
Download this white paper to explore
The right passcode length;
The appropriate time length to automatically lock mobile devices;
Three reasons why an organization shouldn't implement a password aging policy on mobile devices.