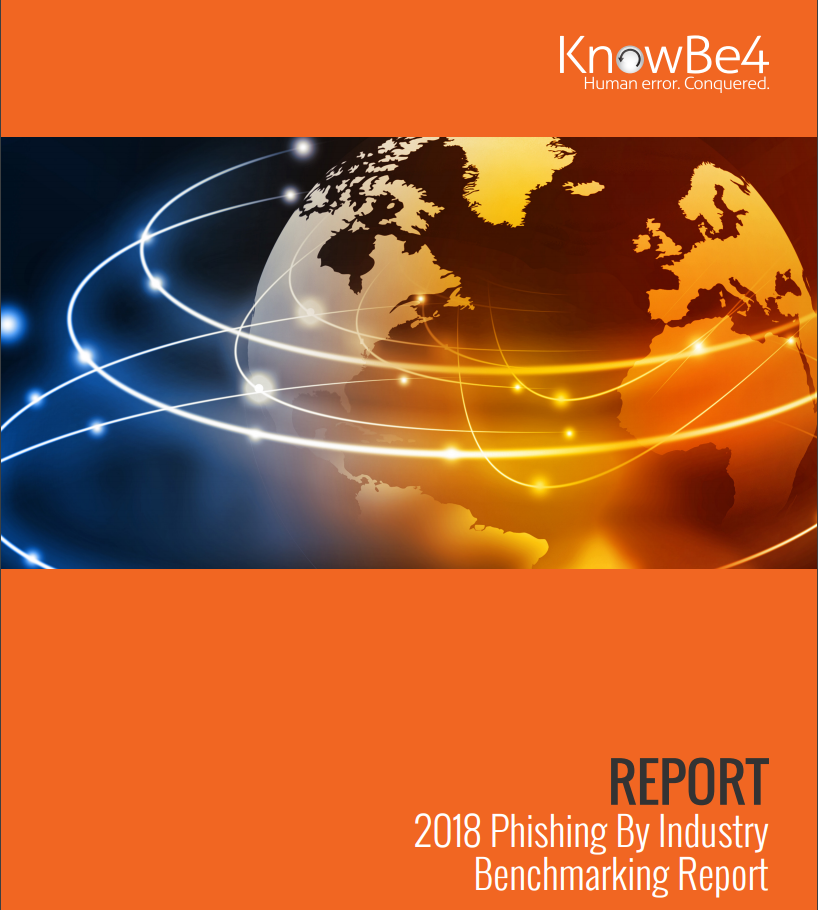 As a security leader, you're faced with a tough choice. Even as you increase your budget for sophisticated security software, your exposure to cybercrime keeps going up! IT security seems to be a race between effective technology and clever attack methods. However, there's an often overlooked security layer that can significantly reduce your organization's attack surface: New-school security awareness training.
In this report, brand-new research from KnowBe4 highlights employee Phish-prone -- percentages by industry, revealing at-risk users that are susceptible to phishing or social engineering attacks. Taking it a step further, the research also reveals radical drops in careless clicking after 90 days and 12 months of new-school security awareness training. Do you know how your organization compares to your peers of similar size?
Download this whitepaper to find out more about:
New phishing benchmark data by industry;
Who's at risk and what you can do about it;
Actionable tips to create your "human firewall";
The value of new-school security awareness training.