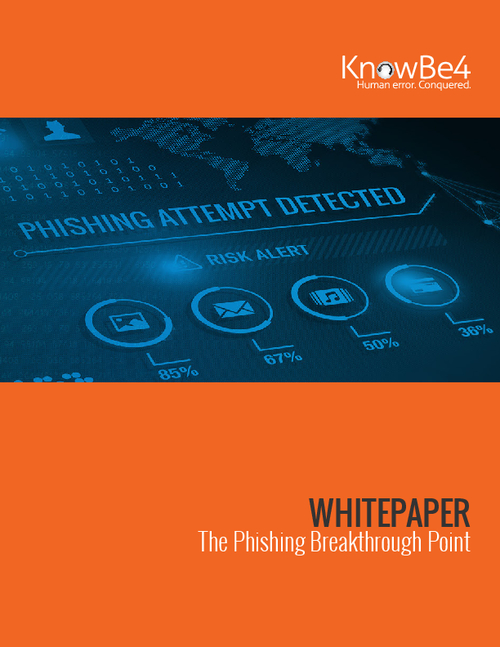 Utilizing security awareness training and phishing security tests can be a useful and effective tool to reduce unintentional insider threats. However, if robust metrics are not put in place to effectively gauge the click rate patterns from a human landscape perspective, phishing tests can create organizational social engineering blind spots.
Download this white paper to explore
What the breakthrough point is in an organization's phishing awareness level;
What metrics need to be put in place to prevent social engineering blind spots;
How effective phishing awareness training can be in protecting your network.