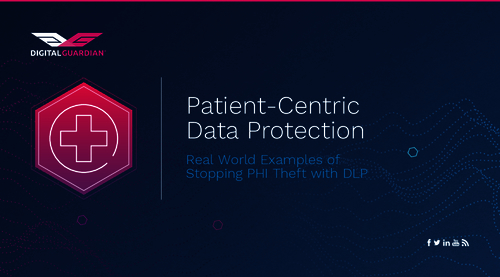 Healthcare organizations have patient data dispersed in more than one database and across cloud, network and endpoints. Healthcare security teams are challenged to find a balance between patient data security and easy access for medial team to this information.
Download this whitepaper and learn about:
Healthcare data security challenges;
Case studies on PHI data loss prevention;
PHI protection frameworks.