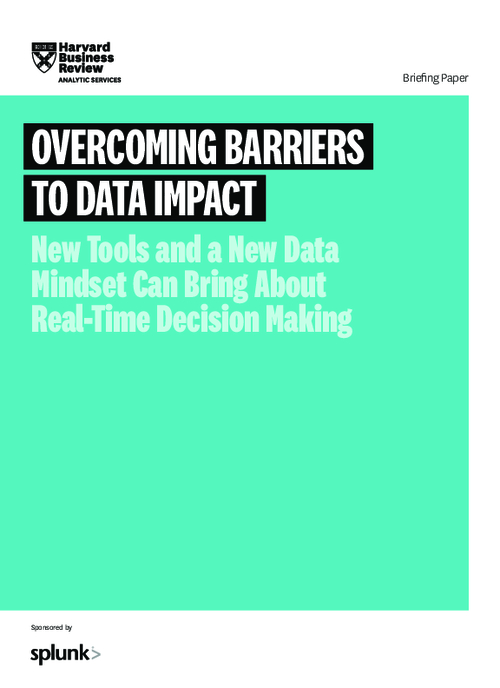 Business success depends upon full access to data, and quick action. To bring data to every decision, leaders need not merely to "tear down silos," but to strategically work with data where it resides. In this report from the Harvard Business Review Analytic Services, read how experts advise you to build a data strategy that:
Identifies the five technological and cultural obstacles to realizing the full potential of your data.
Leverages data organization while reducing friction.
Aligns your approach to data with your overall business strategy.
Download the paper now to learn how to properly focus data strategy and business processes to drive greater success in a hypercompetitive environment.