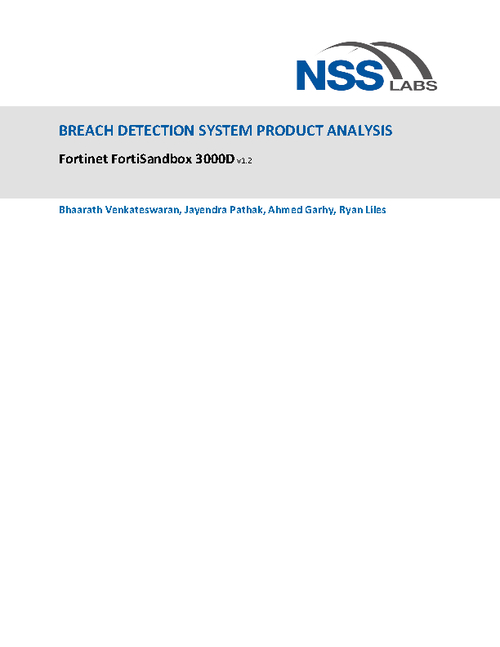 It seems every vendor is marketing a solution to challenges posed by Advanced Persistent Threats and Targeted Attacks as Data Breaches stemming from sophisticated cyber threats routinely making the news. Sandboxing, payload analysis, emulation "fire" this and "fire" that whatever you call them, solutions to detect breaches abound and the sheer noise in the market can be overwhelming. That's when real-world testing, by independent industry experts, is essential - beyond the hype, which vendors really help solve the problem and which just talk.
This white paper provides an overview of:
The security effectiveness of the breach detection systems;
The resistance to evasion of a BDS device;
The results of the stability and reliability of the breach detection systems.